Aerospace Maintenance, Manufacturing, and Repair
Piedmont Triad International Airport is a leader in aerospace manufacturing, parts supply and maintenance and repair services with a dozen companies at or near the airport engaged in such activities. In addition to our fixed-based operators – Signature Flight Support and Koury Aviation – Honda Aircraft Company World Headquarters and HAECO North American headquarters are located at the airport.
HAECO Americas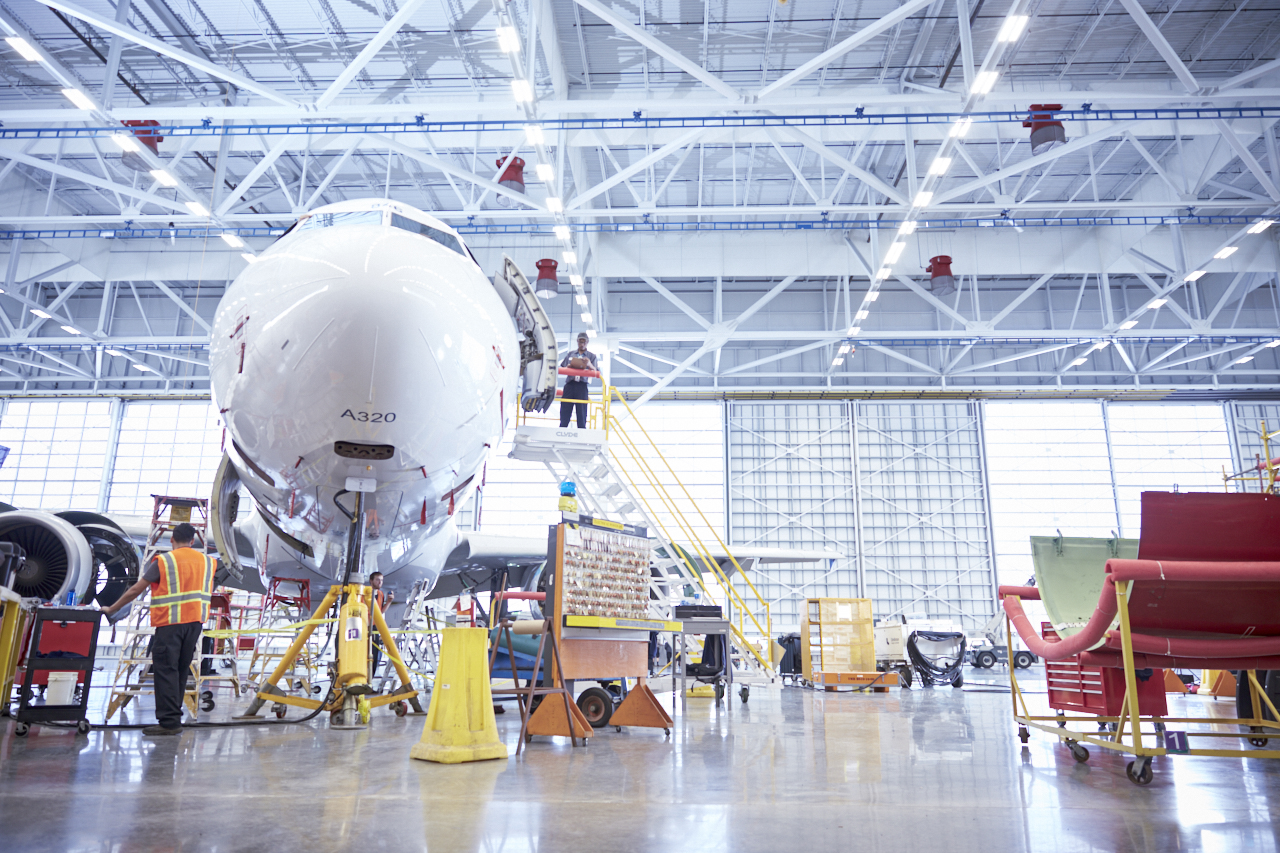 Headquartered at the airport, HAECO Americas is one of the world's leading aircraft Maintenance, Repair and Overhaul (MRO) and engineering service providers. HAECO operates a 600,000-square-foot facility at the airport, servicing Boeing, McDonnell Douglas, Lockheed and Airbus aircraft for commercial, government and private aircraft.
Honda Aircraft Company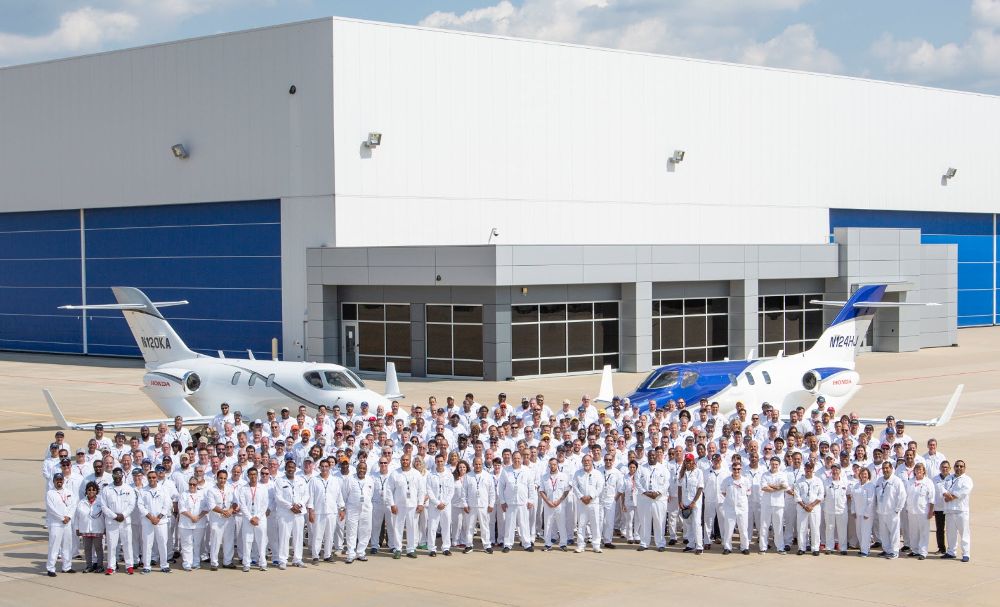 Honda Aircraft Company established its world headquarters at our airport in 2006. This new division of Honda Motor Company manufactures the innovative HondaJet, a light business jet. The company has also constructed manufacturing, research and repair and maintenance facilities at the airport. The manufacturer of engines for the jet is located a short distance from the airport.